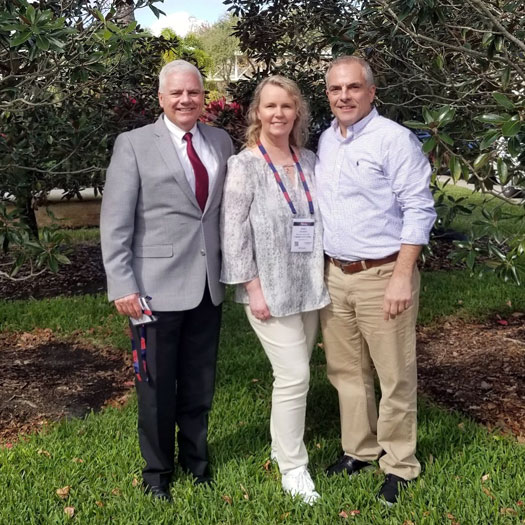 Build on a Solid Foundation!
We are the developers of the original TennisConnect™ system.
The new Foundation system and PlayTennisConnect app are the successor products, built for today's market needs and opportunities.
We implement commercial strength systems using the Microsoft Cloud (Azure) and the most reliable technical components available.
Talk to us about your goals and we can help you, or we can find someone who can.800.913.4551 or 617.981.6890 text/voice/direct..

read more about our team
Charlie Ruddy, Founder and CEO
 
Charlie developed his first Tennis application in 2001 to keep track of his kids tennis schedule and secure court time from his neighborhood tennis club 24/7 while travelling coast to coast.
A veteran of the software industry, Charlie applied rigorous standards for reliability and ease of use, and was awarded the contract with the Tennis Industry Association in 2004 to launch the TennisConnect business.
In 2017, Charlie pulled the team together to rebuild 'from the Foundation up' to leverage mobile, smartphones, HTTPS throughout, and modern responsive technology to help customers build a first-class presence that works.
Jaana Gilbert, Co-Founder and Principal Engineer
Jaana teamed up with Charlie back in 2002, taking over the technical design and coding for the product that was to become TennisConnect.
An accomplished designer, technical editor, and sought-after full stack independent developer, Jaana developed all the business to business systems for the Tennis Industry Association from 2004 to 2017 including for the Tennis Welcome Center campaign, launch of Cardio Tennis, and PlayTennis.com.
In 2017, Jaana joined Charlie as a co-founder of Foundation Tennis where she continues to extend and manage the Foundation Core and consumer facing web sites and functions.
George Kustas, Co-Founder and App Development Architect
George is an accomplished software engineer, starting out at IBM's Poughkeepsie development center in the 1980's before starting his own software company where he developed the leading speech to text application for the radiology industry.
An avid tennis player and active volunteer at his neighborhood tennis club, George selected and implemented TennisConnect in 2006.
It must have made a good impression on George as he and Charlie teamed up in 2016 to develop the PlayTennisConnect app and all of our branded / white-label apps to this day.